INSURANCE PROFESSIONALS FOR FINANCIAL ADVISORS
we work alongside you to provide the highest quality life, disability, and long-term care insurance and annuity plans
independent insurance is important
independent insurance is important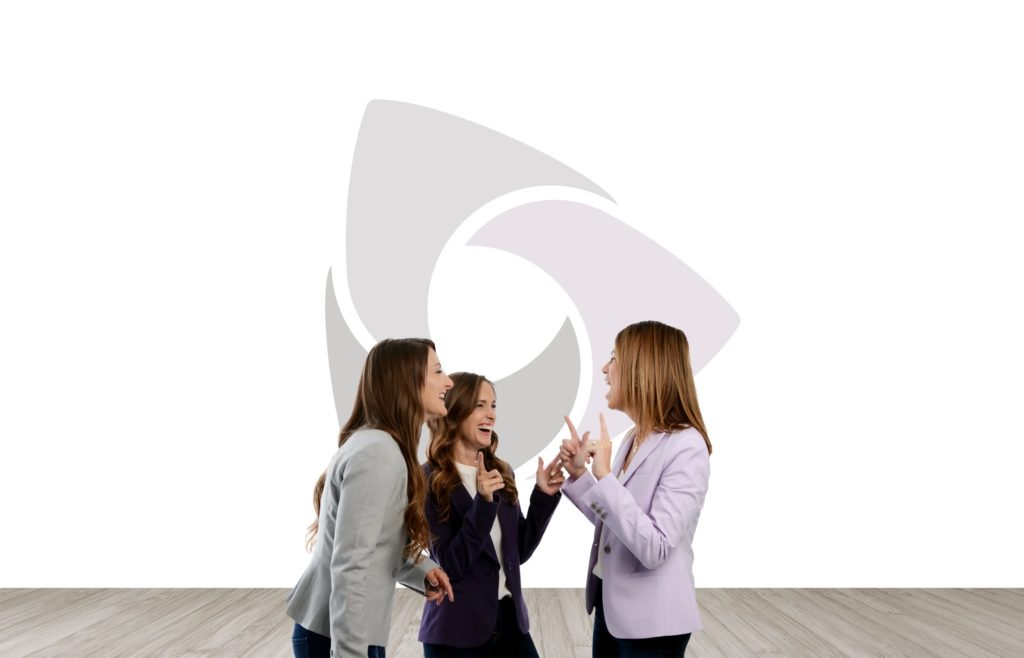 what else can we provide
WE HOLD AN INSURANCE CONSULTANT'S LICENSE
The market is constantly changing. With that, so do the demands on insurance policies and the needs of clients. We understand the necessity of evaluating the performance of your client's current insurance policies to ensure they are providing the most beneficial and comprehensive coverage. After analyzing the current policies, if any risks or issues are found, we will come up with a plan to restructure your client's coverage to ensure maximized benefits.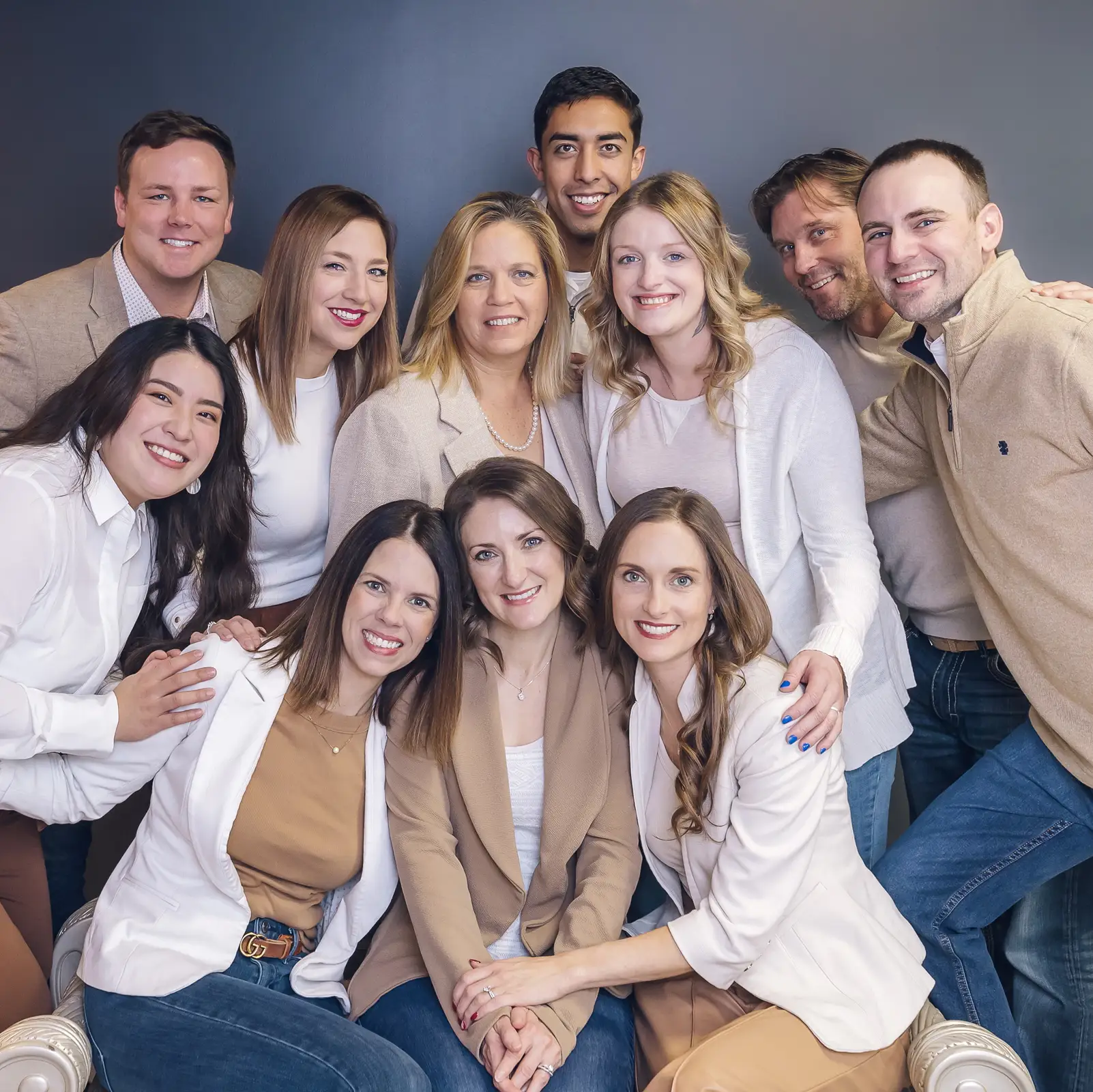 latest happenings from cpg
Raise your hand if you have individual disability insurance. Go ahead, I'll wait. No? You don't? Annnd you have no idea what individual disability insurance even is. Time for another stroll down insurance lane!
So you need life insurance. You have a pretty solid plan in place but there is still some risk that needs to be addressed. With the help of your financial advisor, you've even identified
NEWPORT BEACH, Calif. (March 30, 2021)—Pacific Life today announced it has expanded access to the company's three fee-based annuities, Pacific Advisory Variable Annuity, Pacific Odyssey®, and Pacific Index Advisory®, through Collaborative Planning Group (CPG)— a holistic independent
We work alongside you to provide the highest quality insurance policies for your clients.
we do insurance differently
You can trust that we will always operate with 100% transparency; clearly presenting the solutions that fulfill your client's needs so they are able to make a fully educated decision regarding their insurance needs.
Step-by-step we guide you and your clients from the initial assessment through the application and underwriting process.