INSURANCE PROFESSIONALS FOR FINANCIAL ADVISORS
we work alongside you to provide the highest quality life, disability, and long-term care insurance and annuity plans
independent insurance is important
independent insurance is important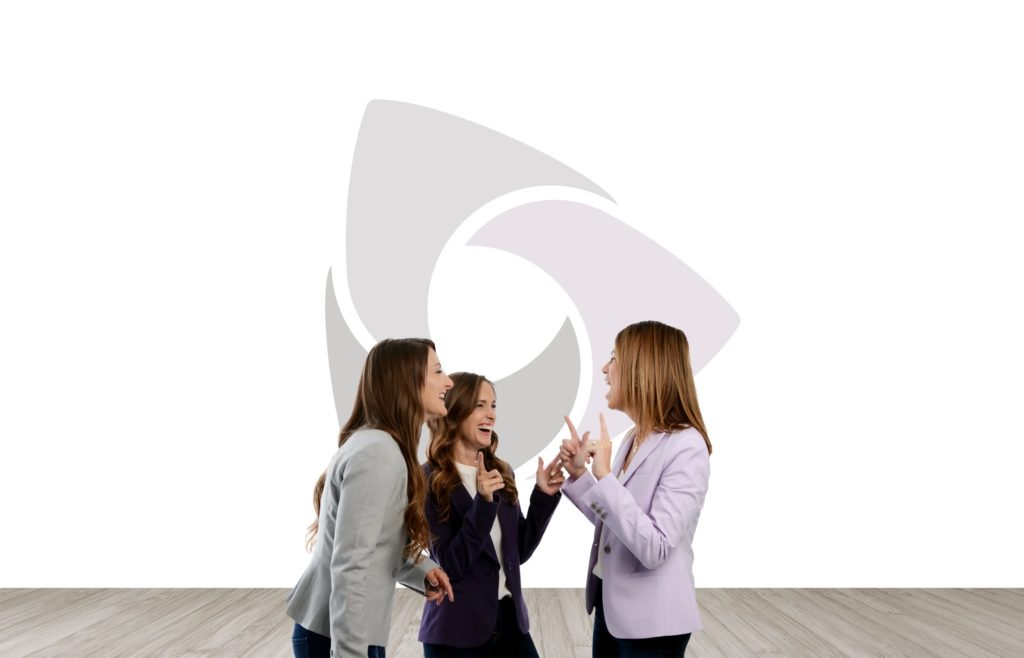 what else can we provide
WE HOLD AN INSURANCE CONSULTANT'S LICENSE
The market is constantly changing. With that, so do the demands on insurance policies and the needs of clients. We understand the necessity of evaluating the performance of your client's current insurance policies to ensure they are providing the most beneficial and comprehensive coverage. After analyzing the current policies, if any risks or issues are found, we will come up with a plan to restructure your client's coverage to ensure maximized benefits.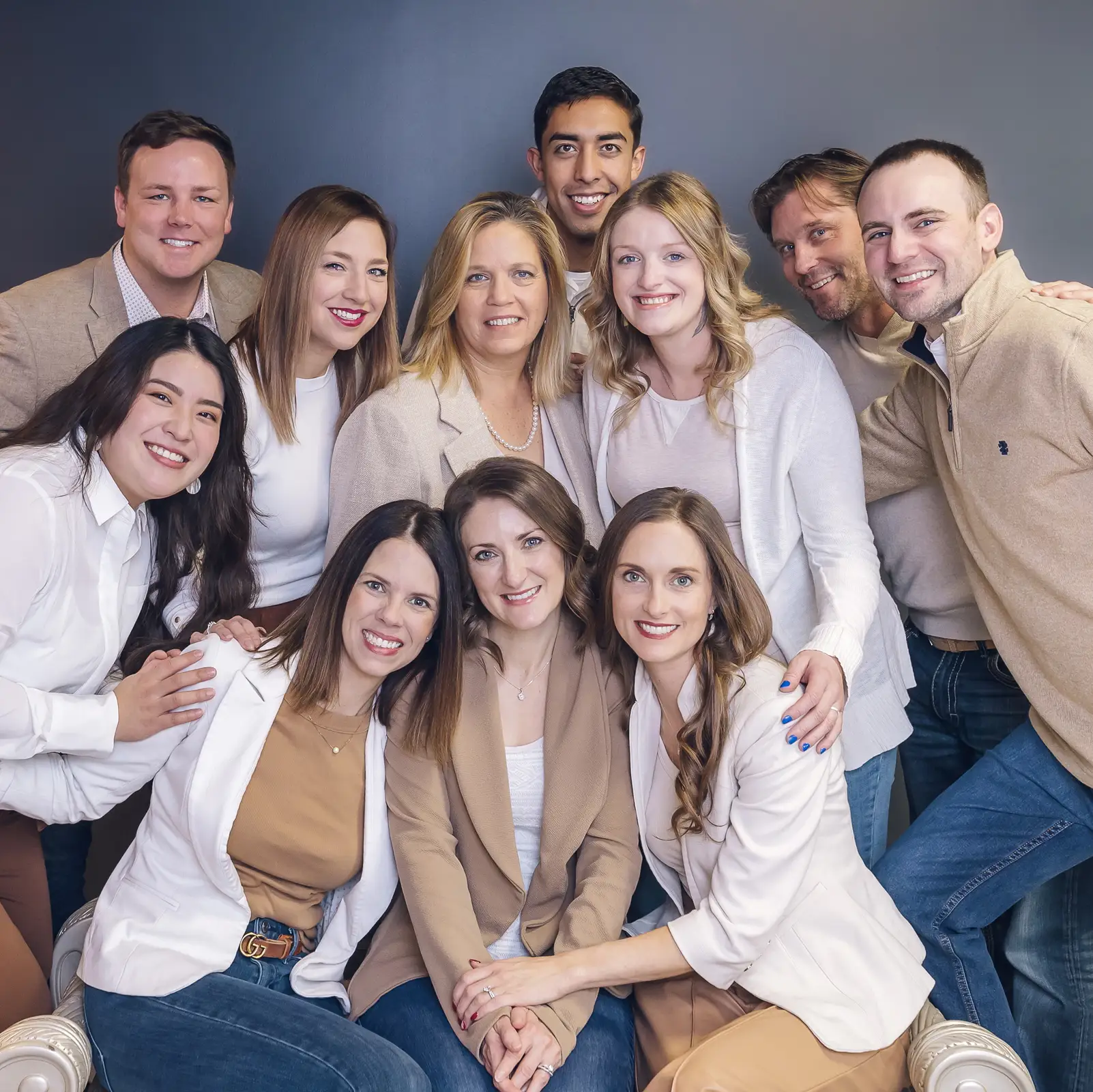 latest happenings from cpg
Wednesday, April 7th, Noon Central Time Mark your calendar to join us for this CRITICAL  discussion of the WA State Long-Term Services & Supports Program You will learn: The benefits of the WA Long-Term
Answers to your questions about The Paycheck Protection Program Business Incentive from McGrath North Mullin & Kratz READ HERE
What small businesses need to know about how to stay afloat during the COVID-19 crisis READ HERE
We work alongside you to provide the highest quality insurance policies for your clients.
we do insurance differently
You can trust that we will always operate with 100% transparency; clearly presenting the solutions that fulfill your client's needs so they are able to make a fully educated decision regarding their insurance needs.
Step-by-step we guide you and your clients from the initial assessment through the application and underwriting process.